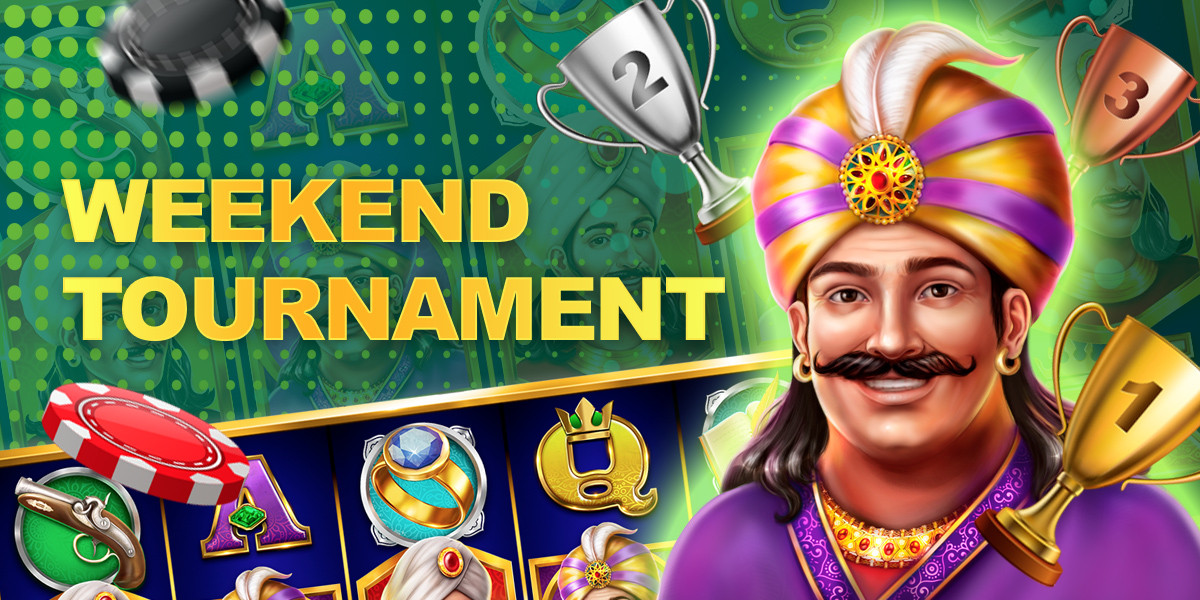 Weekend Tournament
2021-08-05 02:30
The Weekend Tournament Begins!
We invite you to take part in our new Weekend Tournament! Take part and get chances to win amazing prizes!
The Weekend Tournament conditions
The tournament starts on August 06, at 13:30 PM.
The tournament ends on August 09, at 12:30 PM.
All games by Endorphina take part in the tournament
The cost of participation is 10 INR.
The number of points is calculated according to the sum of bets. Each 1 INR = 10 points.
To take part in the tournament, you need to confirm your participation by clicking the button on the tournament page.
The Weekend Tournament prize fund
1st place — 5000 INR;
2nd place — 3500 INR;
3rd place — 1500 INR;
4-10 places — 500 INR on the Bonus Balance with the wager x50;
11-20 places — 50 Free spins wagering for real money, by 20 INR.
Play Endophina games, get points, and hit the tournament table. The engaging playing fight begins!