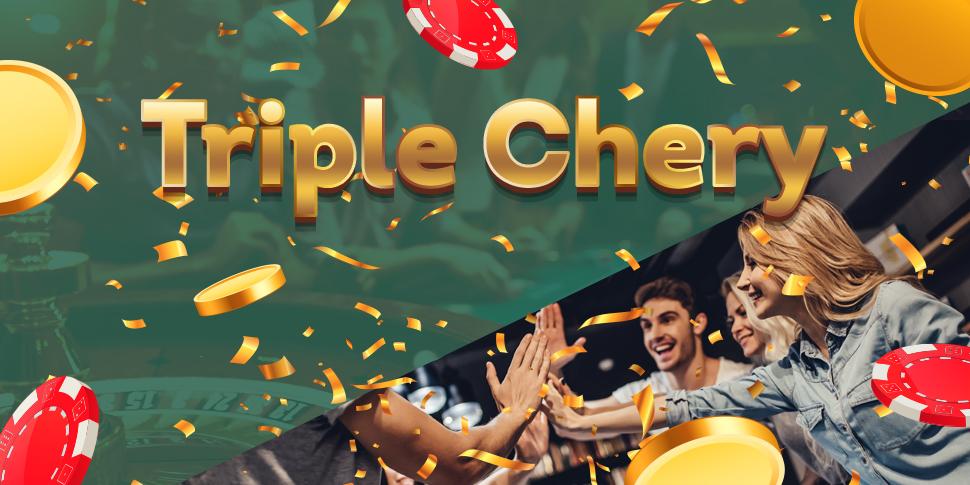 Triple Cherry slot games now at Raj.bet games list
2020-09-28 11:00
In 2018, a group of industry veterans came together with the goal of shaking up the iGaming world. The result was Triple Cherry, a modern studio dedicated to providing players with cutting edge slots they won't find anywhere else.
Play Triple Cherry - some of the hottest slots on the market
Browse Triple Cherries' range, and you'll instantly see a wide range of themes. The studio designs online slots of all descriptions, but several things tie them together – quality, thrills, and winning potential. Here are some you can try right now:
Gods Odyssey
Mystic Buffalo
Monsters Fear Bullets
Red Queen Wonderland
Saint Fermin
If slots are your preferred form of entertainment you owe it to yourself to check out Triple Cherry's catalogue of games. As well as top tier gaming, you'll find slots full of charming characters and well-developed backstories.
Before you do though, gain an edge with one of our fab bonuses, and see what makes Triple Cherry one of the hottest new providers!