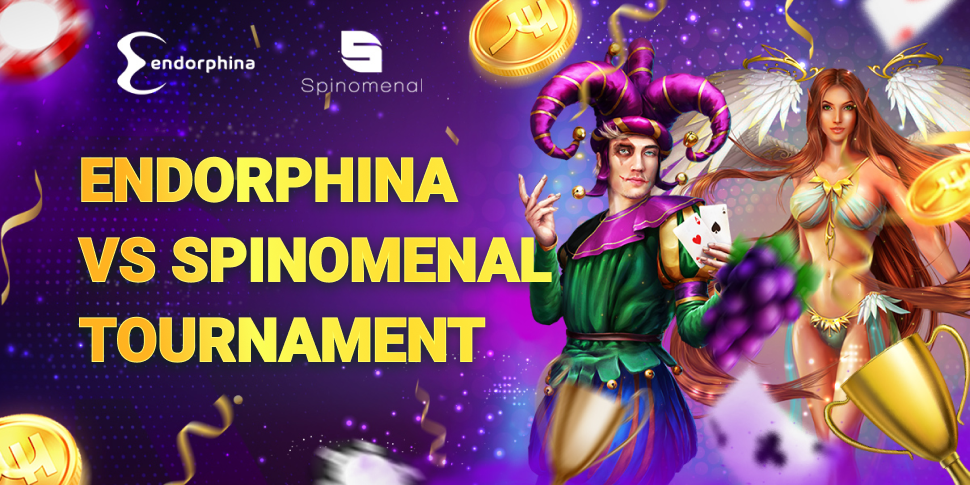 Weekend Tournament
2021-08-13 02:00
Endorphina VS Spinomenal Tournament Begins!
We invite you to take part in the new amazing tournament: Endorphina VS Spinomenal. Deep into the tournament, play games from Endorphina and Spinomenal, and win cool prizes!
Endorphina VS Spinomenal Tournament Conditions
• All games by Endorphina and Spinomenal take part in this tournament.
• The competition begins on August 13, at 12:30 PM, and ends on August 16, at 12:30 PM.
• The cost of participation is 10 INR.
• The number of points is calculated according to the number of bets. Each 1 INR = 100 points.
Endorphina VS Spinomenal Tournament Prize Fund