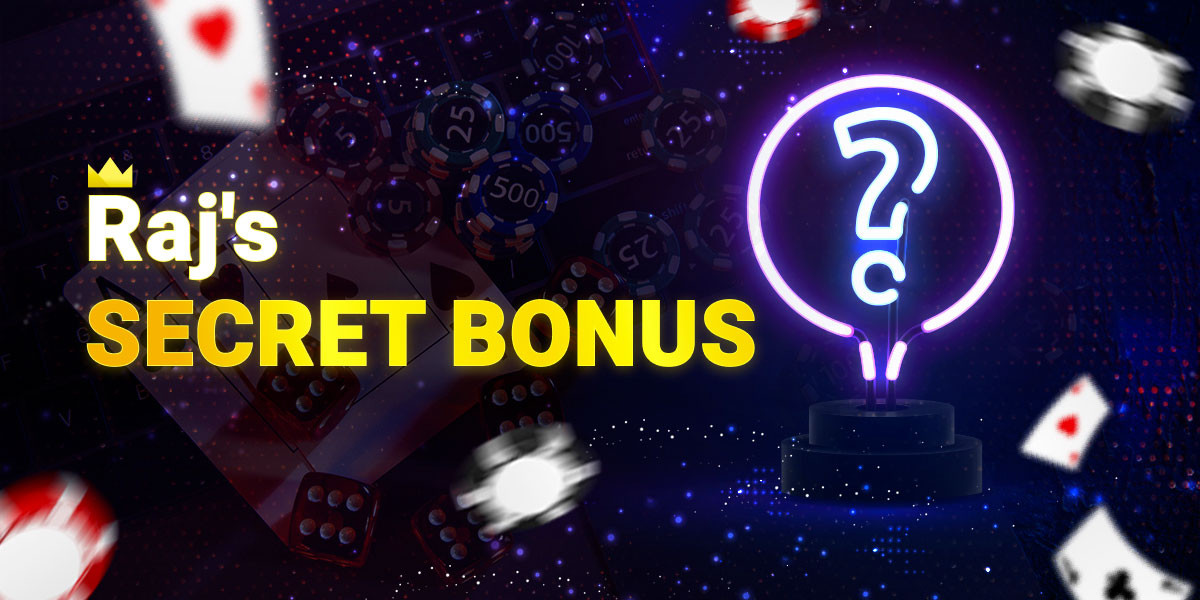 Secret Bonus
2021-07-29 02:30
Secret bonus with one simple condition!
Tsss... here is a secret bonus for you from RajBet! Every week you can become one of the luckiest participants and get a personal bonus to boost your play!
What to do? Just confirm your email and wait for your lucky letter with a secret bonus! Every week 100 lucky participants will receive a letter with a secret personal bonus from RajBet.
Take your chance to get additional bonus for the play!
To confirm your email, just follow a few steps:
- Log in to your RajBet account.
- Go to player's profile, Contacts section.
- Request a second verification code and confirm your email.
That's it! What can be easier? A happy letter is already waiting for you!

If you have more questions, ask them in the support chat.