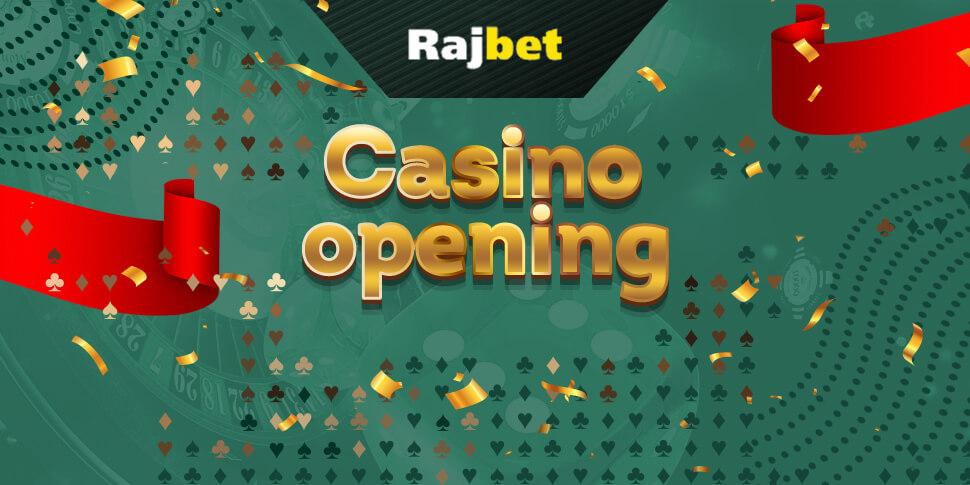 Raj.bet throws open its doors!
2019-05-26 06:00
Indian gamblers, prepare for some fantastic news! Raj.bet, the latest and greatest online casino, is ready to open its doors for gaming enthusiasts. You will be thrilled by our fantastic line up of:
You name it, we have it, and the range is continuously growing! As well as our amazing games, come and take advantage of seamless banking options, juicy bonuses, and a professional support team on call 24/7. Welcome to Raj.bet where your fun and satisfaction is our number one priority.