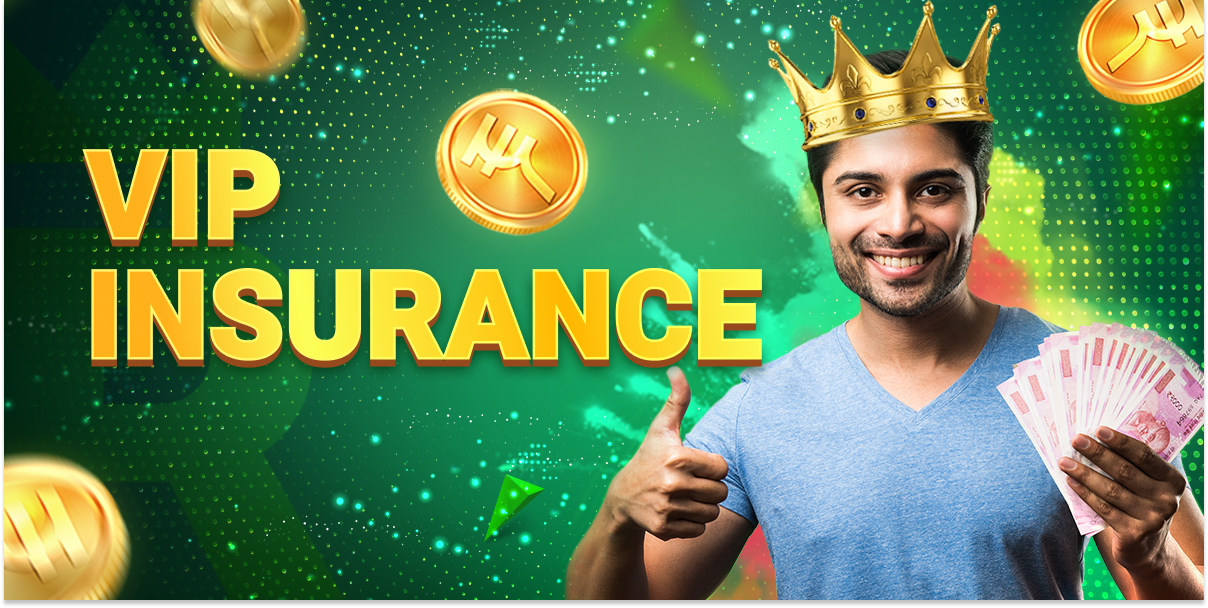 10% Insurance
2021-08-01 02:30
Get 10% insurance on your deposit in cash!
Only three days RajBet gives you 10% cash on all your deposits from 500 INR if you place bets on Betting, Roulette or Live casino games.
How to get this bonus:

1. Login to you Rajbet account
2. Make deposit from 500 INR
3. Place bets in Sportsbook, Live games or Roulette
4. Write to the support chat "10% insurance"
5. Get your bonus on the real account.

Don't miss your chance to get more money!
This bonus is active only till 04.08.2021 12:30 AM.

And remember more bets - more wins!