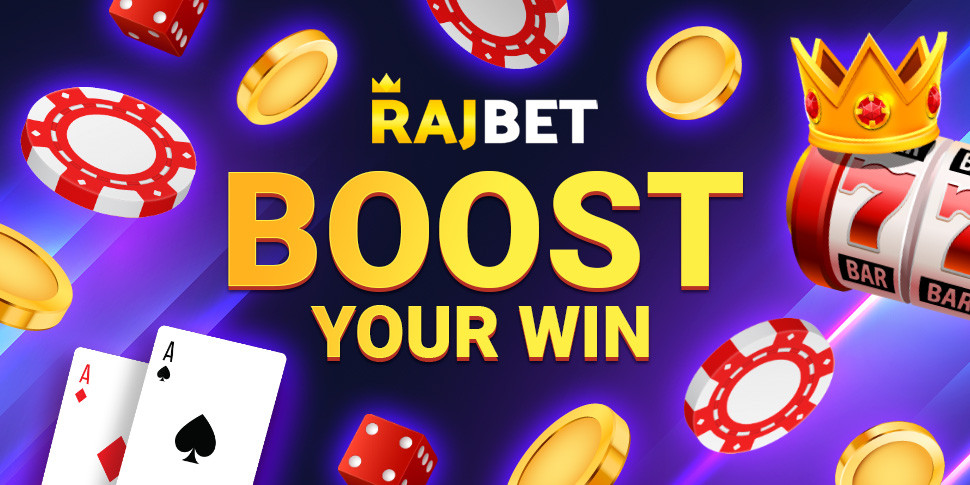 How To Increase Your Chances Of Winning In Gambling
2022-02-24 03:30
Focus on the journey, not a destination. This rule of life is not the perfect match for gambling. To get the maximum winnings and at the same time try to spend a small amount of money- this is the main principle of successful gambling.
Most players will say that betting is luck. We at RajBet are convinced that each player can increase their chances of success with the right approach. Luck, however, remains an important factor and is known to favor the brave.
Today, the RajBet team wants to share handy tips to increase your chances of winning in gambling. Check out and use them in subsequent games and feel the difference.
The golden rule of playing in online casinos is to be sure you know the rules
The majority of slot games' rules are simple to understand. However, we recommend knowing all the details before starting a new game. It will help avoid stupid mistakes and offer additional points to the winning strategy. Remember that hidden issues can increase your overall chances of winning. Don't play games that you don't understand!
Make sure you know the rules of the online casino you play
Everything starts with choosing a reliable casino. They offer transparent policy, fair terms and conditions, and guaranteed payments with a fair chance of winning. RajBet online casino is a trusted platform where every player can get support 24/7.
Use welcome bonuses/free bets on RajBet or other platforms
Online casinos offer fantastic opportunities to gamble with free money from the casino. Newcomers can use free bets or welcome packages as their first deposit. To retain registered players, online casinos launch promo campaigns, bonuses or use free spins to engage the performance and participation. Moreover, you can take part in many live tournaments, mostly organized by Evolution gaming provider, which always give you an extra chance to win more cash!
We recommend carefully reading the Bonus details because they may require some specific actions in some cases.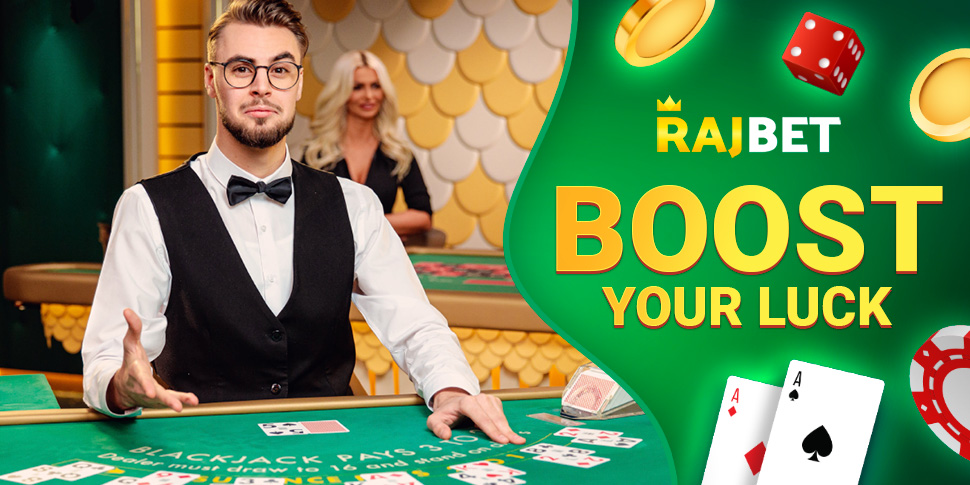 Control your emotions
Cold calculation and common sense are two companions in a winning gambling strategy. Set at least 2 limits before starting to play in any online casino:
the maximum amount you are ready to lose without impact on a personal budget
the amount of bet on every playing session.
Remember, if things are not going according to your plan, in case things go wrong, it is essential to know when to quit the game. Avoid feeling overconfident even when you are on a winning streak. Avarice and greed have played a cruel joke more than once.
When you lose, leave the game
We understand that loss is annoying and raise the player's spirits to get money back. You can't control anything right now, and the desire for revenge blinds you. Stop playing for a while, calm down and start earning even more.
RajBet promotes the rules of fair and sustainable playing. Play with us and feel the difference.