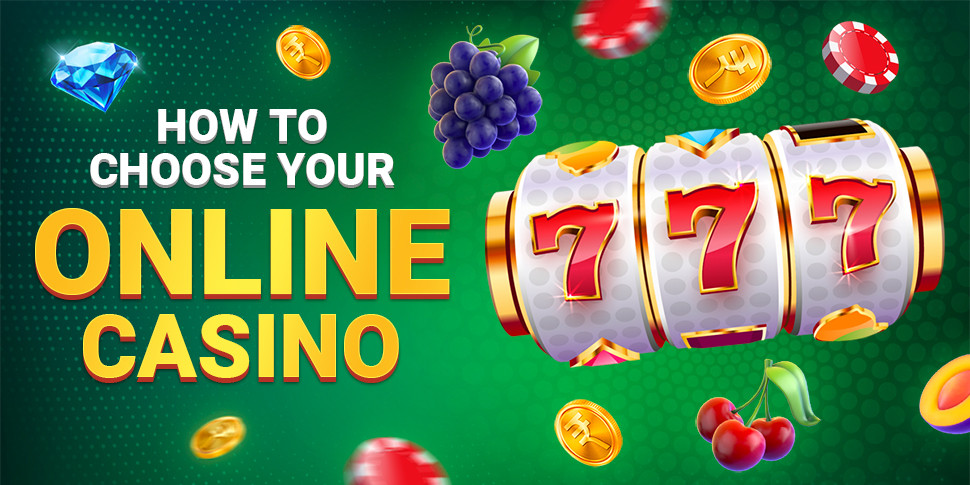 How to choose a good online casino
2021-11-10 04:05
Gambling has been a popular pastime for centuries, and one of the most common places to lay a bet these days is at online casinos. The number of operators is vast, and like any other business, there are respectable operations and less trustworthy sorts.
But how do you know which is which? How to choose an online casino to start playing? Fortunately, there are several helpful indicators of a legitimate online casino. Some tick a few of these boxes; others, like RajBet, tick them all.
Here we run through some of the most important things to consider to help you separate the good from the bad.
Check if the online casino has a license
Back in the day, there wasn't a whole lot of choice when it came to online gambling. However, as the pastime gained popularity, so the number of platforms grew too. As such, amongst the honest operators, plenty of sharks lurked.
To combat this and help protect players, regulatory bodies were formed to license online casinos. Online casinos that carry licensees are more likely to adhere to the rules than those that do not.
Licensing information can usually be found at the bottom of a casino's homepage or via its FAQ's. To double-check even further, you can visit a regulator's website and search for the site in question for extra peace of mind.
Safe site to use
Following on from the previous point, you want a safe that is safe to use. Modern online casinos often use the same encryption technology banks do to hide players' information from prying eyes.
The last thing you want is to have your details hacked, so make sure the online casino you are checking offers sufficient protection for your personal information.
Online casino brand reputation
Reputation is everything in the gambling industry. If a casino gains a bad rep, for whatever reason, players have no qualms fleeing and finding another one to gamble at.
There are a lot of casinos out there to choose from, after all. As such, doing some research into the casino in question can uncover all sorts of critical information.
One way of doing so is by reading reviews, either from professional review sites or from customers themselves. It probably won't take long to work out whether an online casino has a good reputation or is one you might want to avoid.
Range of casino games
Bigger doesn't automatically mean better but having a wide range of casino games does bring with it several benefits. For one, players may be more likely to find their favourite games all in one place.
This means you can keep your bankroll with one operator instead of needing more than one account. Also, a wide range of games means there are plenty of new options to explore. You don't have to remain stuck playing the few you know but can branch out and have different experiences.
Another key point is to look out for a range of game providers from big household names to the up-and-coming innovators of tomorrow.
Support team when you need it
Many players have questions or queries from time to time, so one of the first things to do is make sure an online casino has a support team. Next, check how easily they can be contacted. Phone numbers aren't that common anymore, having been replaced by live chat, email, or social network channels.
Take a note of the support team's opening hours and whether they speak your language. Not all support teams can be contacted 24/7, but it is always nice when they are, depending on when you do your gambling.
Final word
If an online casino has all of the things we've covered here, then it's off to a great start. Don't be afraid to take your time and explore everything an operator has to offer.
Try demo slot games, contact the support team, read the FAQs and small print. There's no need for FOMO; the site will still be there after a thorough run through.
Taking the time to make sure everything is satisfactory can result in many years of enjoyable gaming with potentially lucrative rewards when luck is running hot.