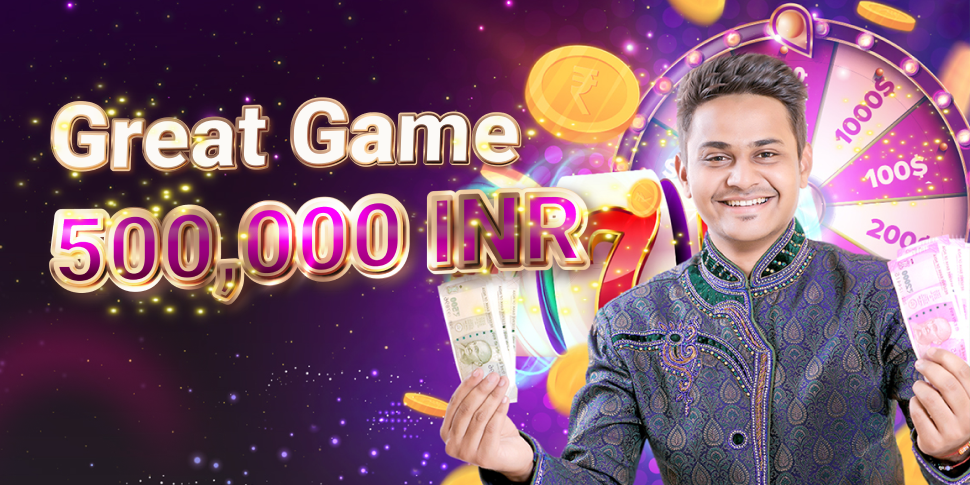 Great Game
2021-07-08 02:30
Take part in the Great Game and win amazing money prizes!

Rajbet starts a grand tournament: Great Game with the prize fund of 500,000 INR!

To win money prizes, be active during four weeks, play slots, roulette and live casino games, and you'll get winning points. For 2000 INR of turnover on slots and roulettes the player will get 20 points. Every week your points will be calculated and drawn in the Great Game tournament table!

Playing activity = Money, Money, Money

The tournament will be held from July 08, 2021, until August 05, 2021. At the end of the Great Game, 500,000 INR will be divided between the winners. All the details of the tournament are by the link.

Play and win!