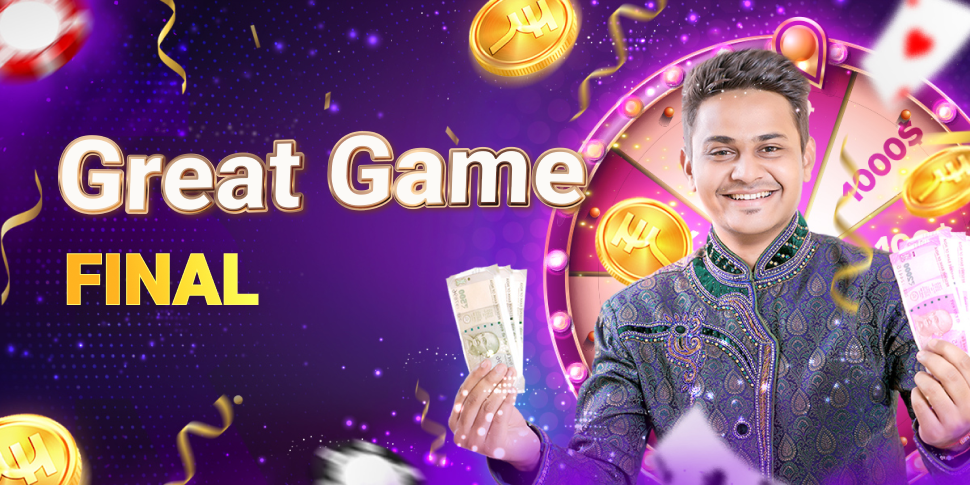 Great Game Final
2021-08-04 02:30
The Great Game is to the End!
RajBet hurries up to congratulate the winners of the Great Game!
This was an amazing playing fight, and we want to grant our attitude to everyone who took part in this tournament.
200 winners have already received their prizes. And those who took the first places are of the greatest honor! 50,000 INR, 30,000 INR, and 20,000 INR have already reached their winners.
But we also hasten to note that this is not our last great competition. And those who haven't won have all the chances to become winners in our new tournaments!
The Tabble of winners you could find here
To be continued! Stay tuned!