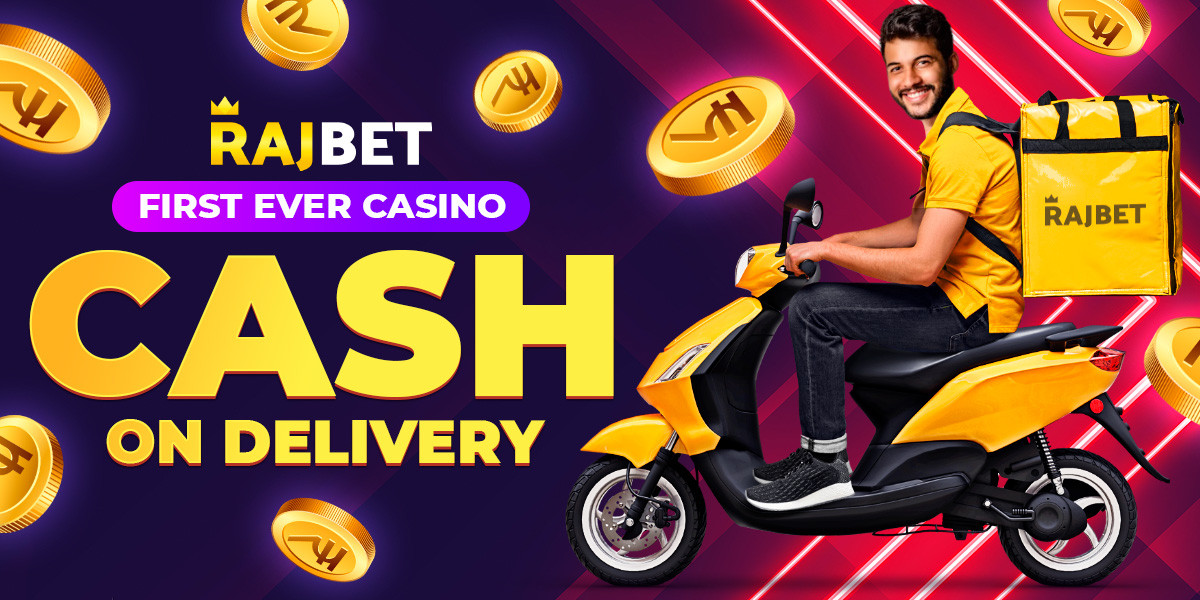 Cash on Delivery
2022-04-06 04:30
RajBet continually improves the service. All the registered players can make deposits using cash from now on. By diversifying deposit options, we aim to make our service even more convenient and client-oriented. 
Let us explain how the Deposits using Cash on Delivery work.
Cash on Delivery Deposit collection workflow details:
Send the Cash On Delivery (COD) deposit request via payment form in the deposit section
Our agents will contact the player to agree on the dispatching (time and location)
The courier comes to the player to take their deposit in cash. As soon as the courier arrives at the place, he will contact the player by the phone
The transaction is considered canceled if the client does not pick up the phone more than 3 times.
Before the collection the COD agent verifies the OTP (one time password ) sent to the customer via SMS to the number provided at the time of transaction processing.
Every RajBet player can track the progress of the accomplishment of the Cash on Delivery Deposit collection service.  
Working hours details:
Collection schedule every day from 9:00 AM till 9:00 PM
The service doesn't work on the official Indian holidays
The last request for the transaction has to be placed at 7:00 PM
Depositing funds in cash on RajBet takes only 2 hours
Cities where Cash On Delivery is available: 
Bangalore
Chennai
Delhi
Hyderabad
Mumbai
Pune 
Deposit limits per transaction: 
Minimal deposits limit - 10 000 INR 
Maximal deposit limit -  2 000 000 INR
The API statuses allow players to track all the procedures of collection of the requested funds step by step. All the process is transparent, secure, and fast.
Play online casino game for real money with RajBet - more service improvements will come soon!