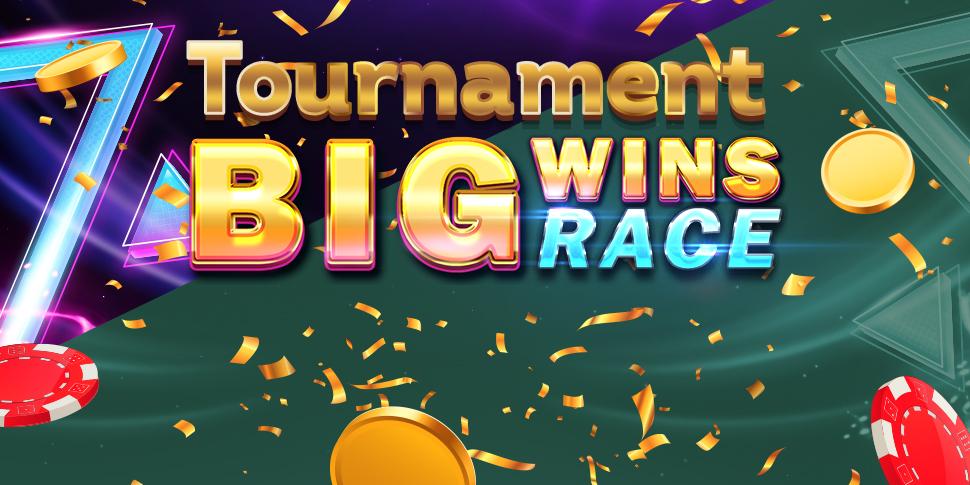 Booongo Tournament "Big Wins Race"
2020-10-02 10:40
Ready, set go: big wins race starts right now. Enjoy the tournament slots and earn points to take over the tournament table and win prizes by Booongo.

Prize pool: 20 000€
02.10.20 09:00 UTC - 07.10.20 07:00 UTC

Tournament Rules:
Earn points by playing tournament slots by Booongo
Points are awarded by the winning multiplier, where x1 = 1 point: For example, a player bets 45 INR, wins 450 INR, therefore, 450/45 = 10 points
The minimum bet to participate in the tournament is 45 INR
To qualify to the leaderboard, you need to make at least 100 spins in one or more tournament slots.