In order to make a deposit please:
I. Log in to your account and click the deposit near your login.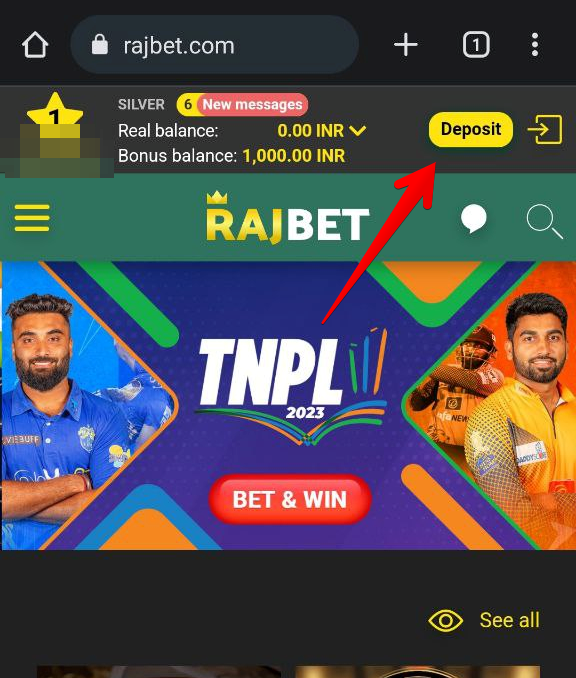 II. Choose your payment method and click the «Deposit» button: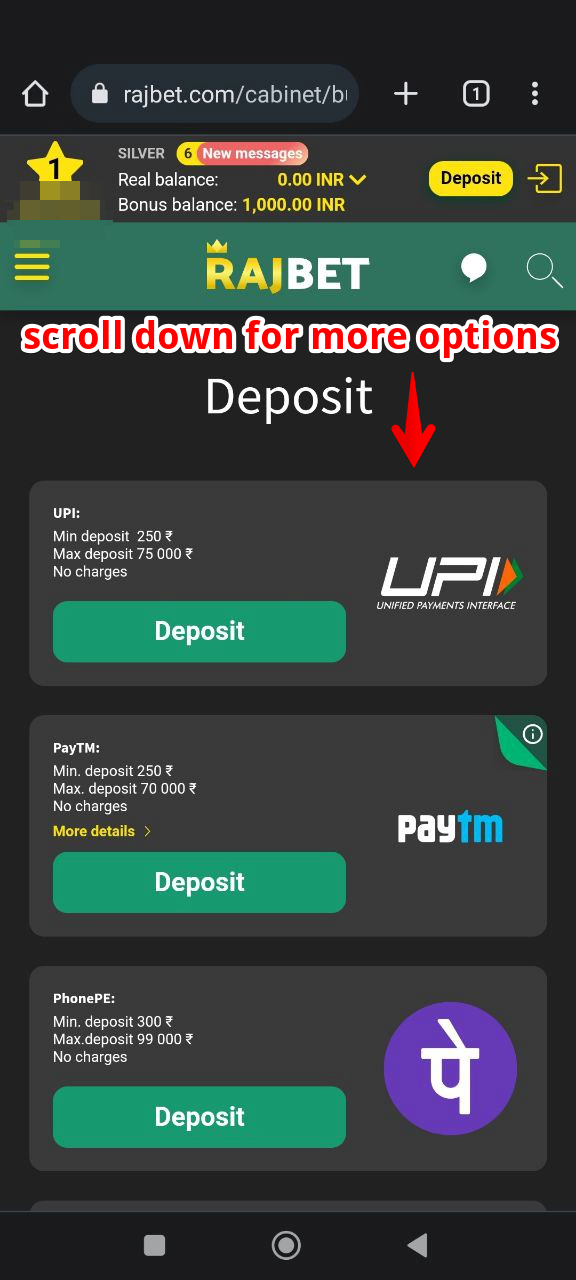 III. Fill in the required information: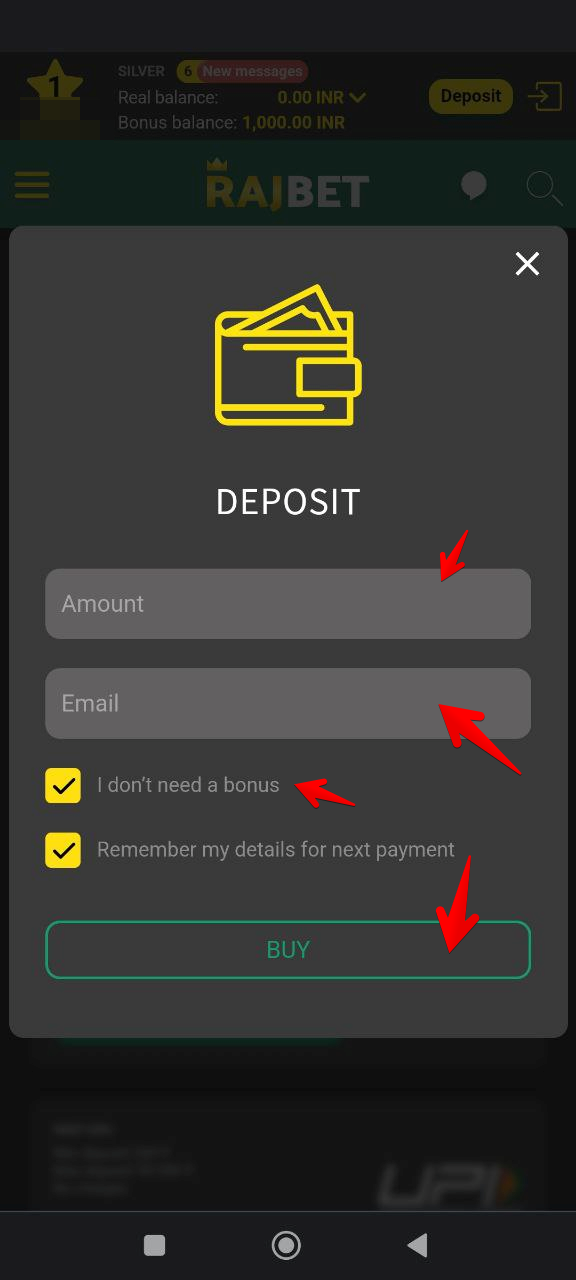 IV. Optional: you can choose a bonus to receive with the deposit by unchecking «I dont wantbonus».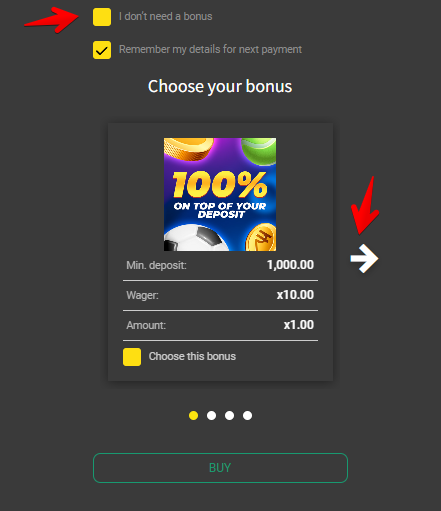 Attention: If you don't want a bonus please make sure to check «I don't need a bonus»
V. Click "Buy" and proceed to fill in the requred fields depending on the payment method you chose.