In order to make a deposit please:
I. Log in to your account and click the cash logo near your login.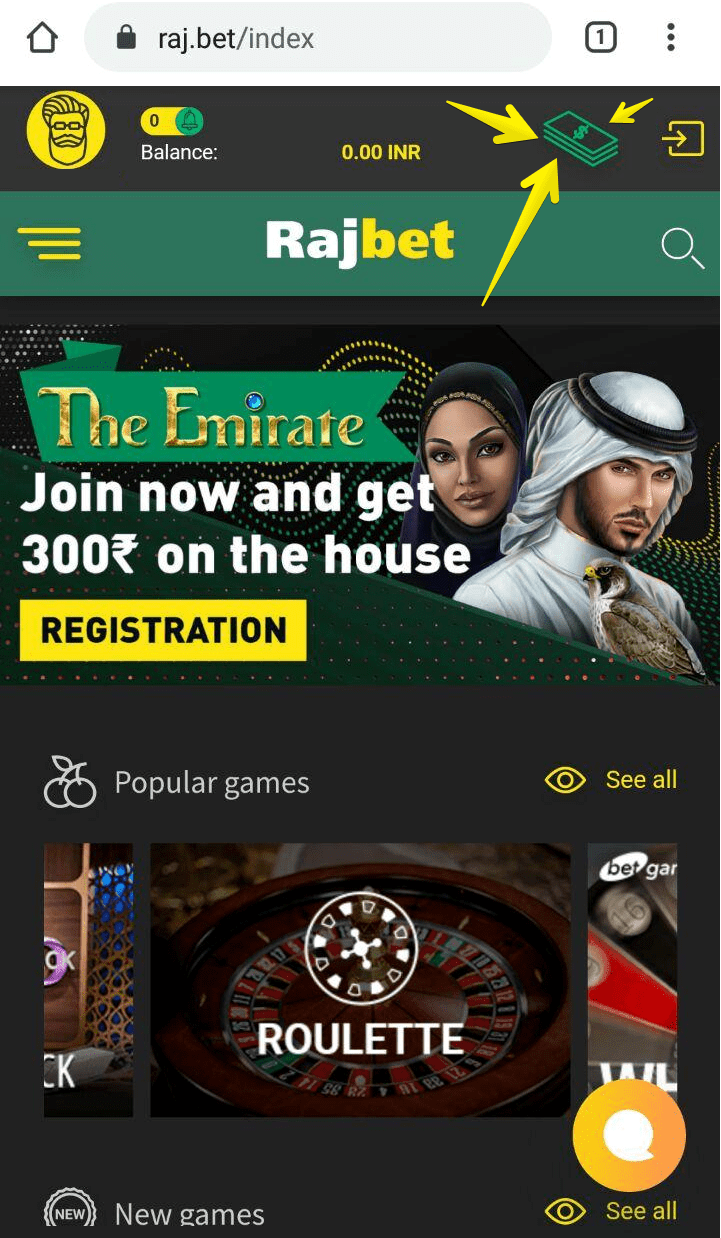 II. Click the «Deposit» button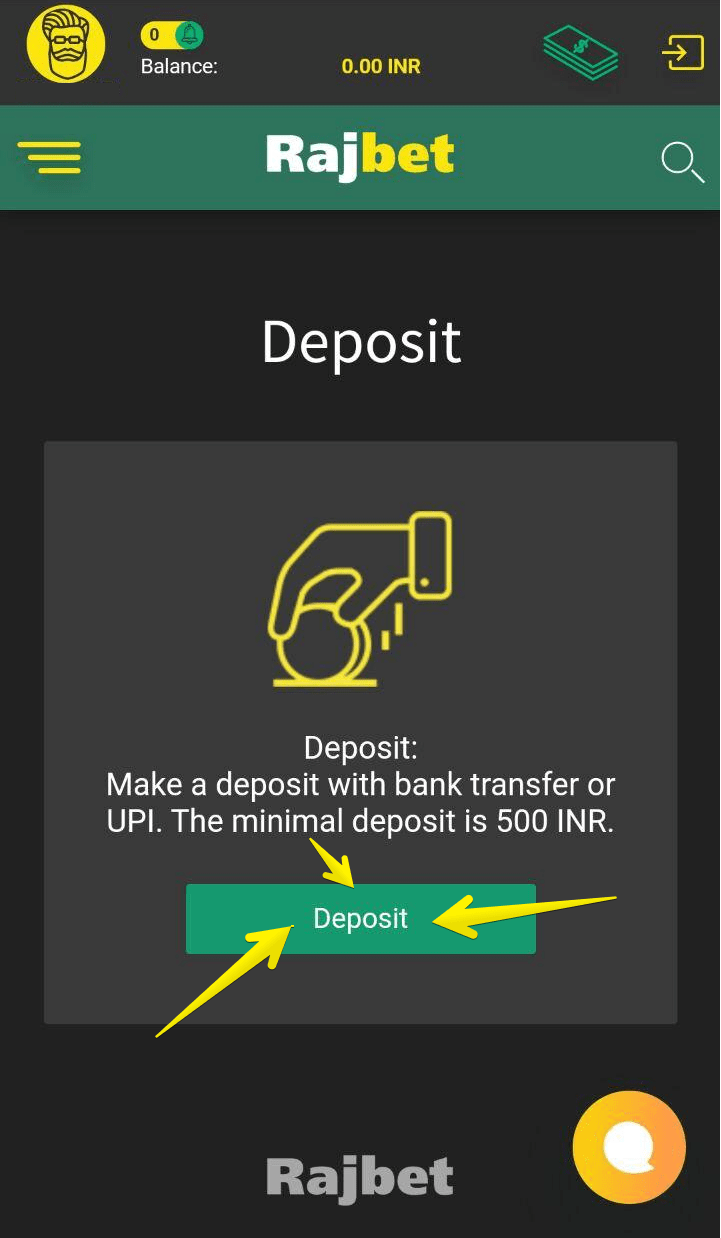 III. Fill in the required information: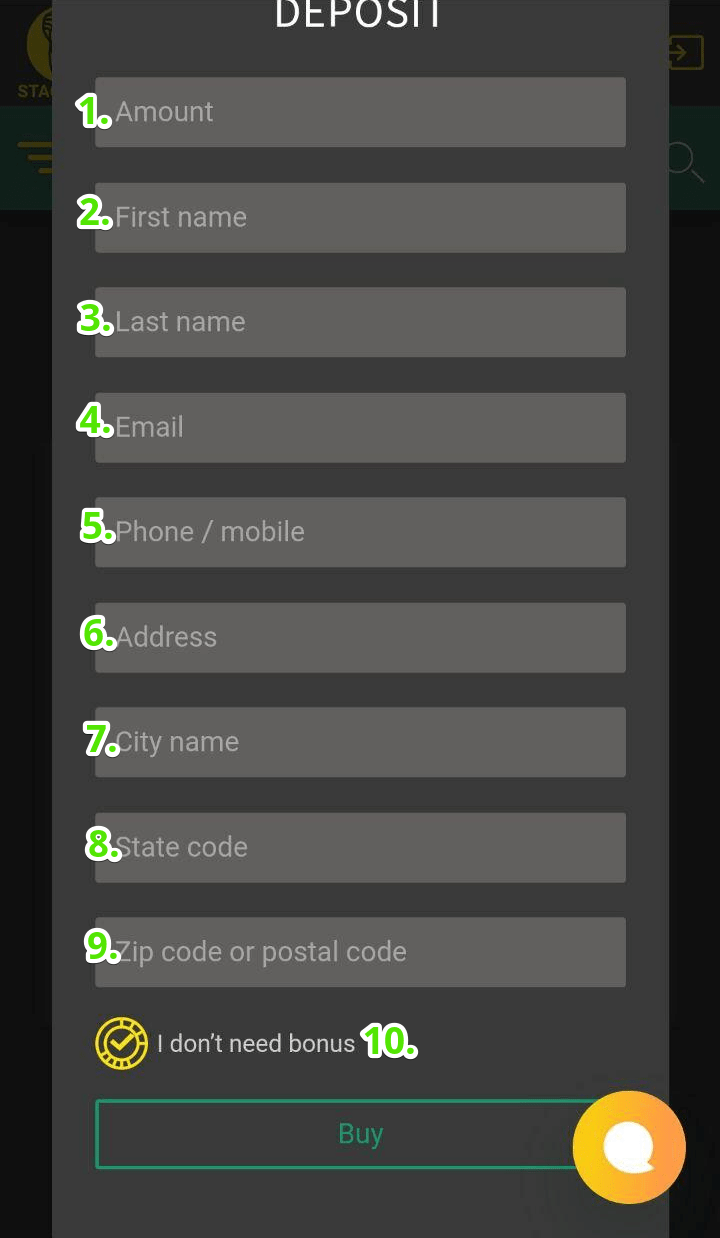 1. Amount – enter the sum of your deposit
2. Your first name
3. Your last name
4. Your email
5. Your phone number
6. Your address
7. Your city name
8. Your state code (2 digits):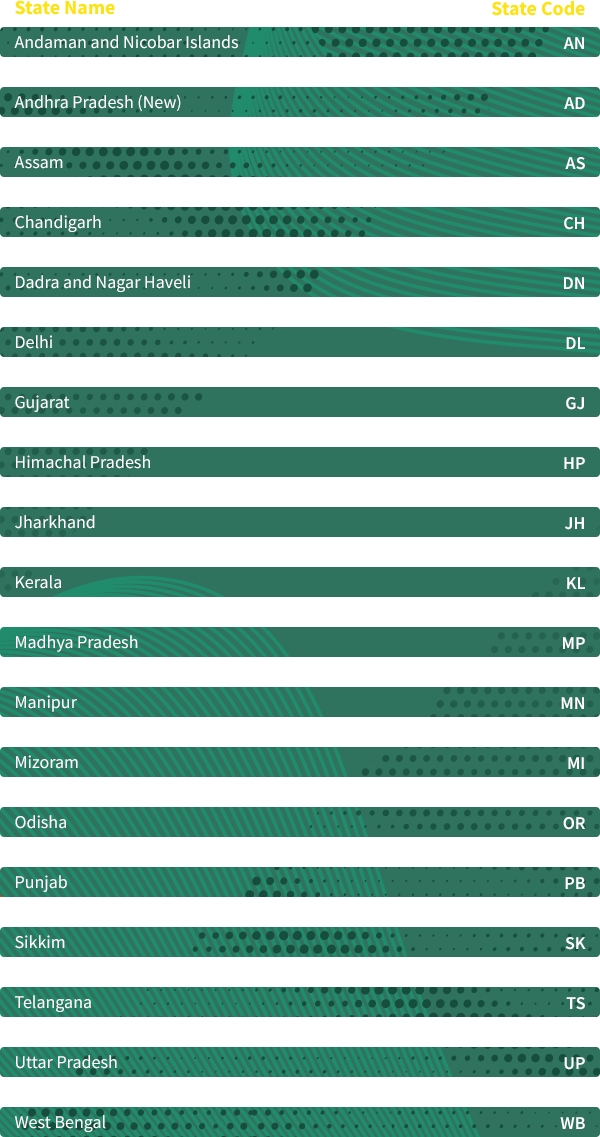 9. Your zip or postal code
10. Optional: you can choose a bonus to receive with the deposit by checking «choose bonus».
Attention: If you don't want a bonus please make sure to check «I don't need a bonus»
11. After completely filling out the deposit form click «Buy»
IV. There are two payment options available:
1. Net Banking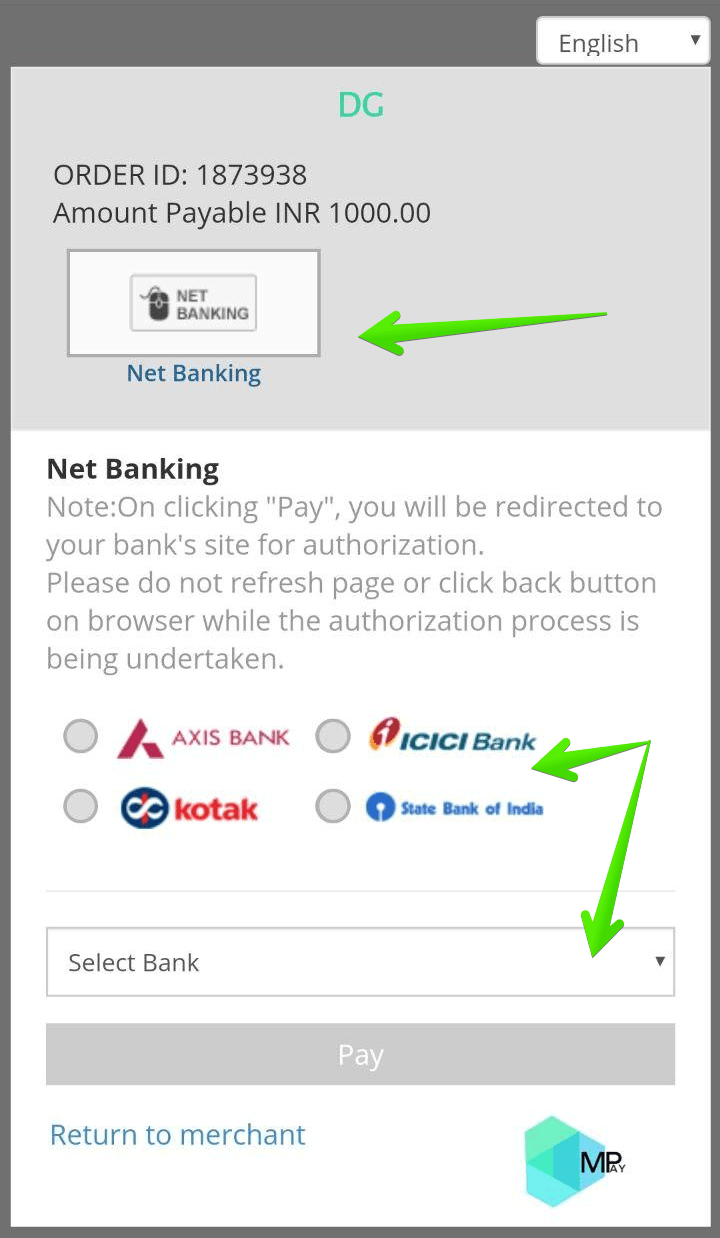 - Click Net Banking
- Select your bank (there are more options in the field «Select Bank»)
- Click «Pay»
-  You will be redirected to your bank's site for authorization and further payment procedure.
Please do not refresh page or click back button on browser while the authorization process is being undertaken.
2. Unified Payments Interface (UPI)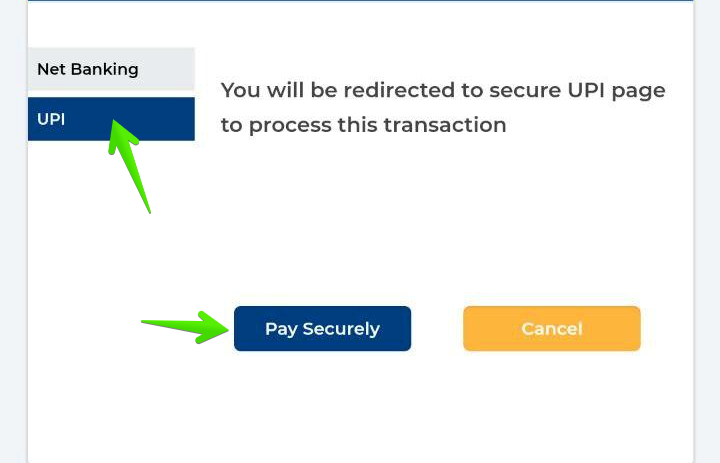 UPI is a system that powers multiple bank accounts into a single mobile application (of any participating bank)
To use this payment method, download the UPI application from the App Store/Banks website
Create your profile
Link your accounts to the profile by clicking "Add/Link/Manage Bank Account" option
Using UPI you can make a deposit with: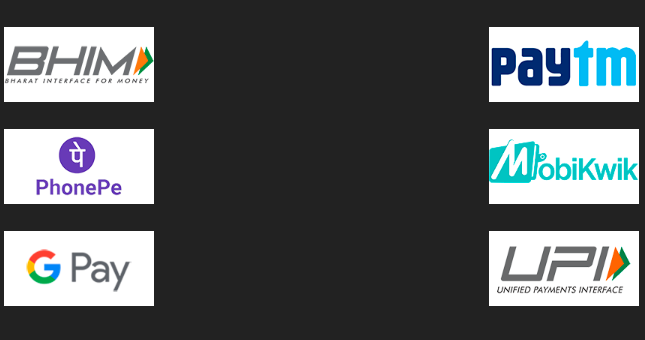 Choose your method and proceed payment by entering you UPI address in the reqired fields.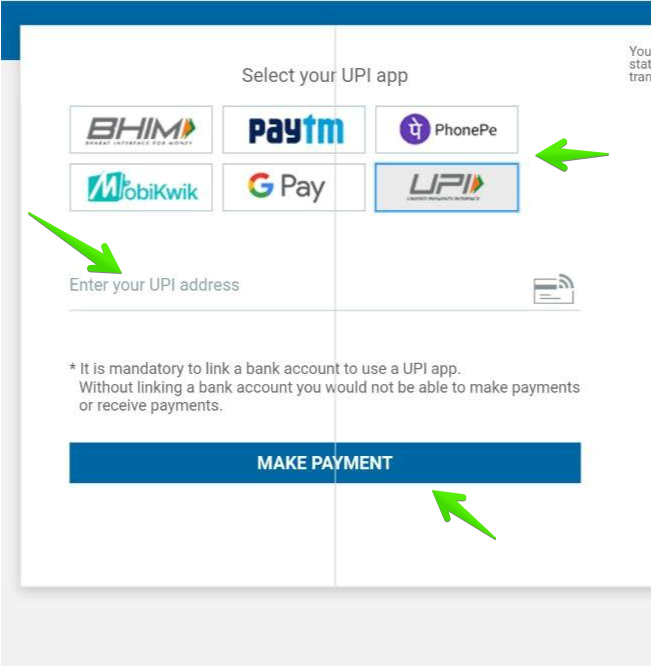 How to pay through PayTM and PhonePE?
Step 1.
Choose Pay TM and press "Deposit" button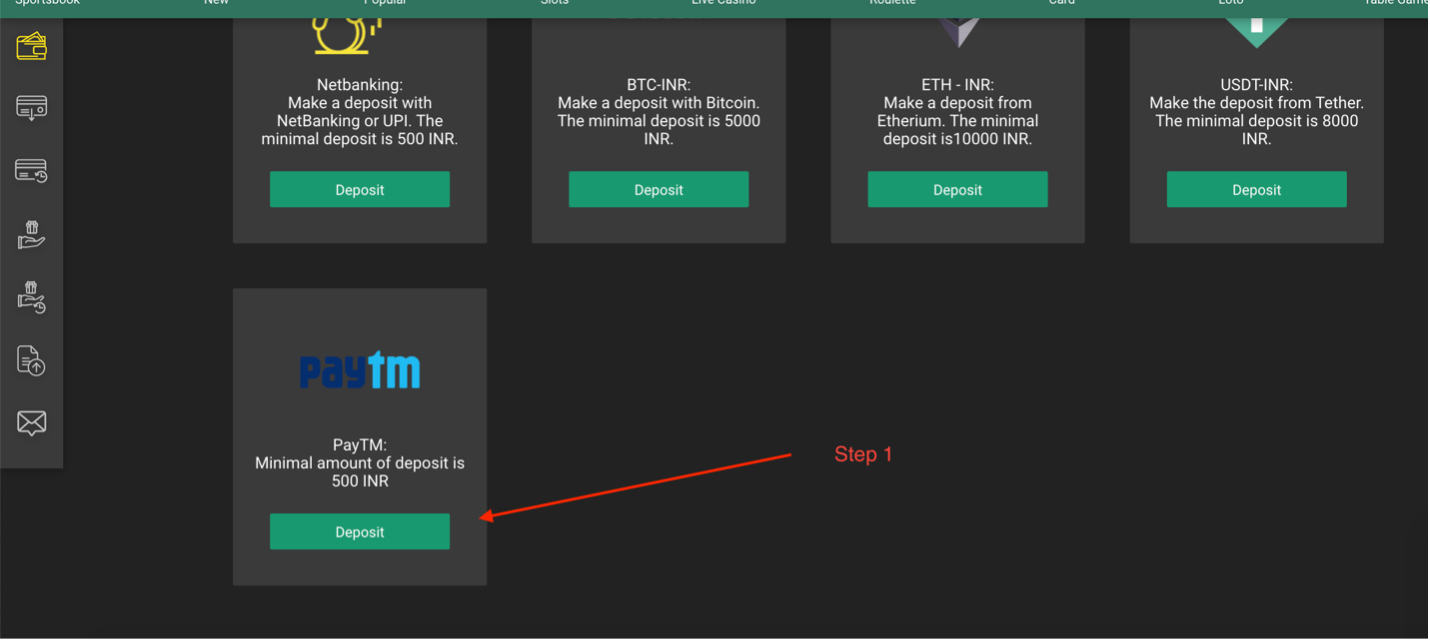 Step 2.
Enter amount minimum 500 INR and Press "Buy"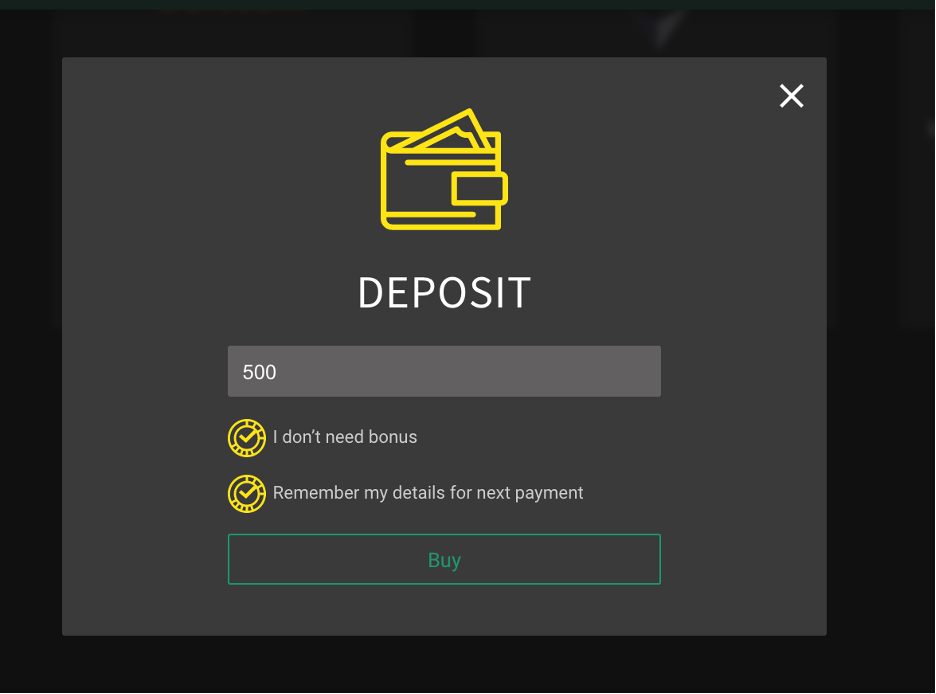 Step 3.
Copy number of wallet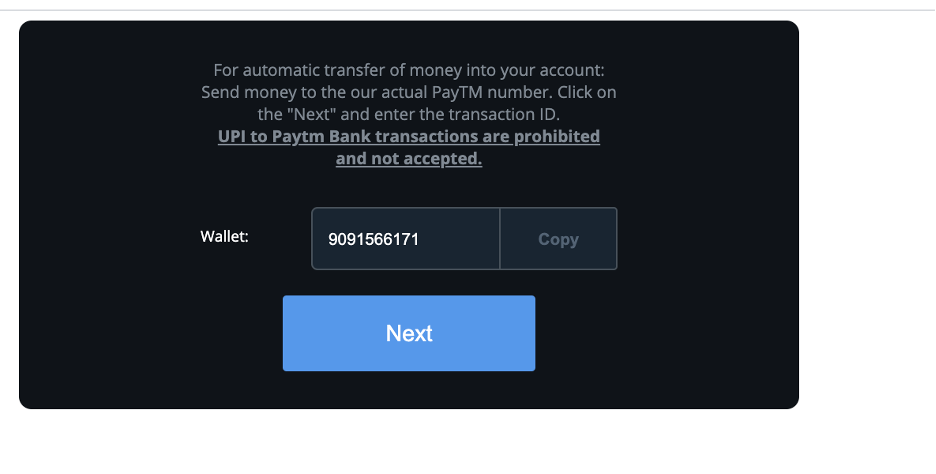 Step 4.
Open you PayTM or PhonePe wallet, press send money and past there the number of wallet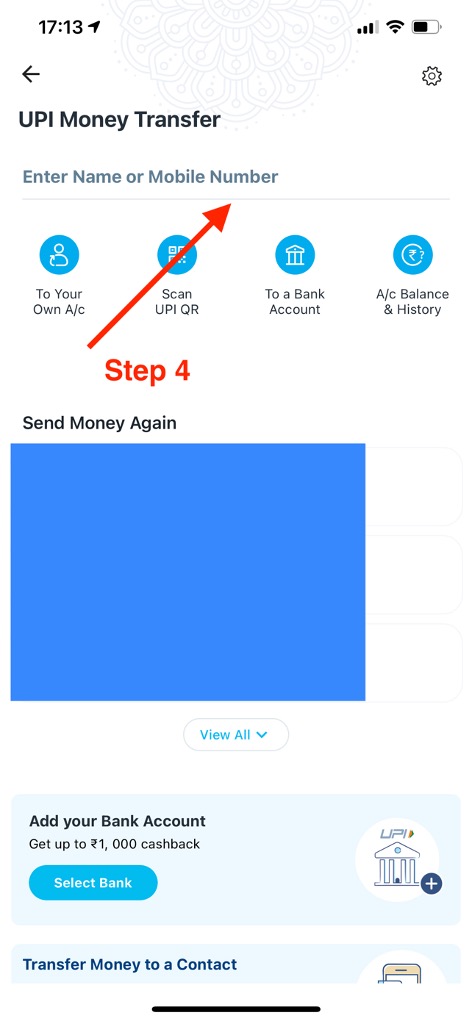 Step 5

Press the "Next" button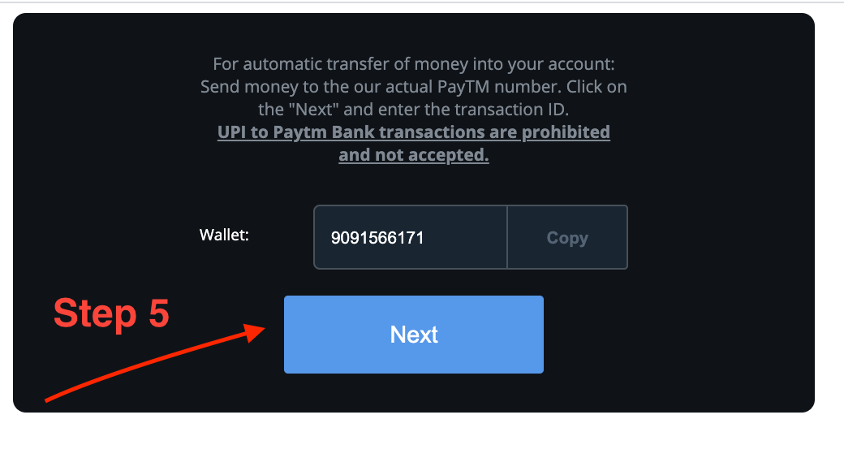 Step 6
Put into Transaction ID number from Wallet Txn ID from your PayTM or PhonePe and press "Confirm" button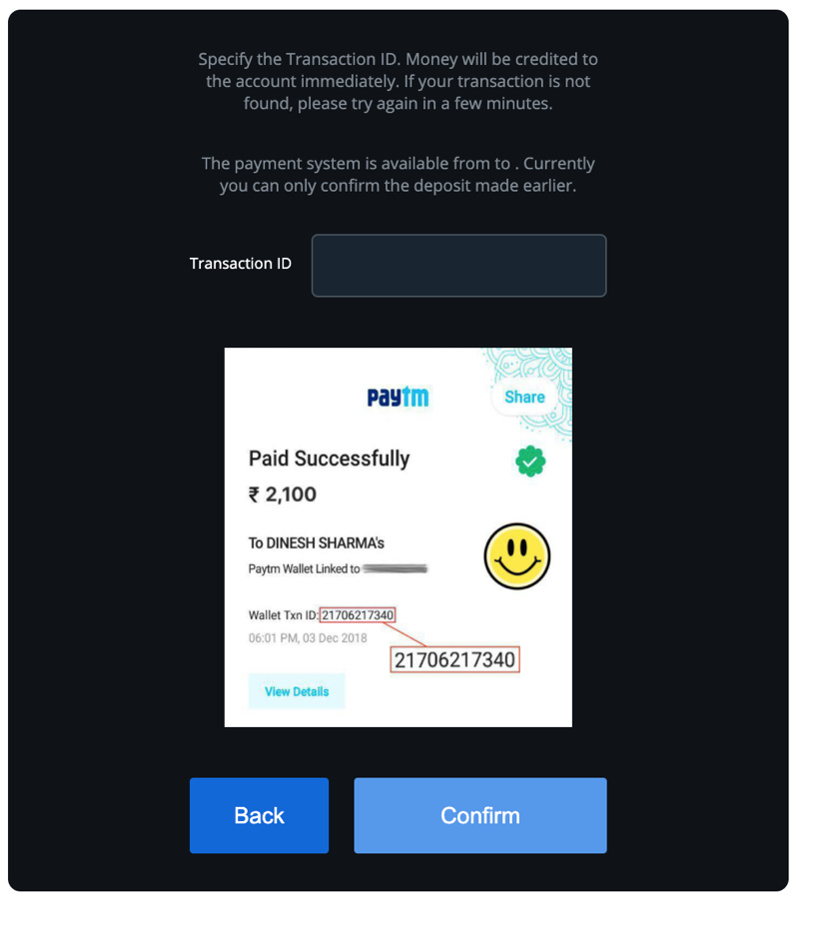 Step 7.
Transaction successful and money already on your account.