Its very simple to change the currency of your account. Only 5 steps and your account have 2 different currencies. 
Step 1.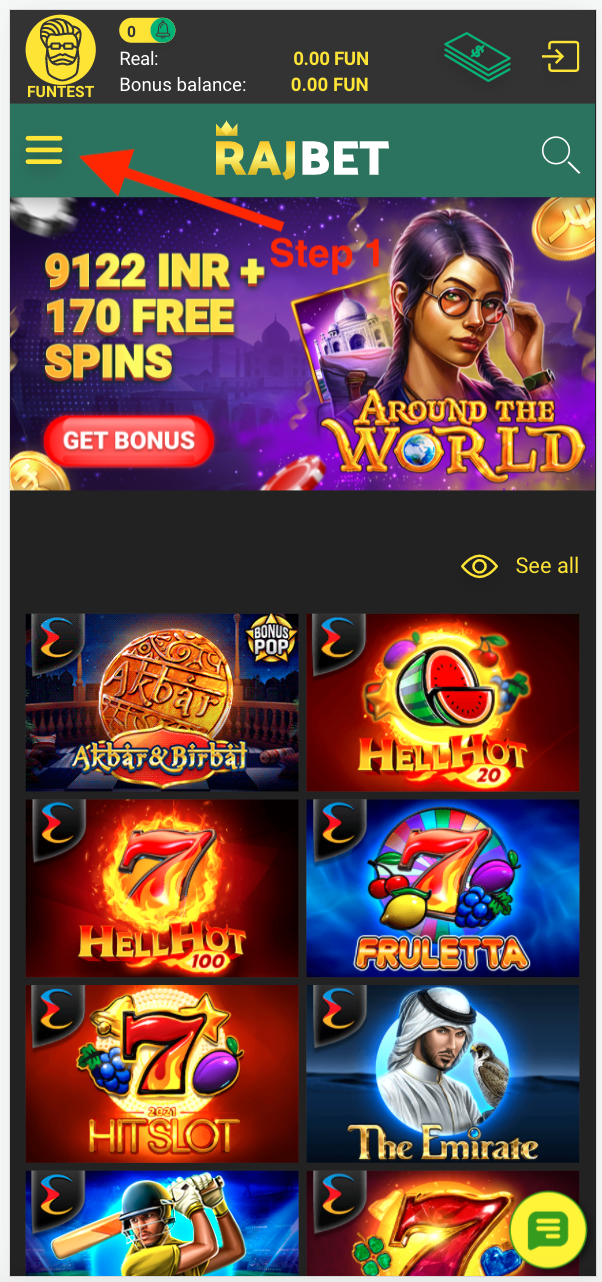 Press Menu in the left upper courner.
Step 2.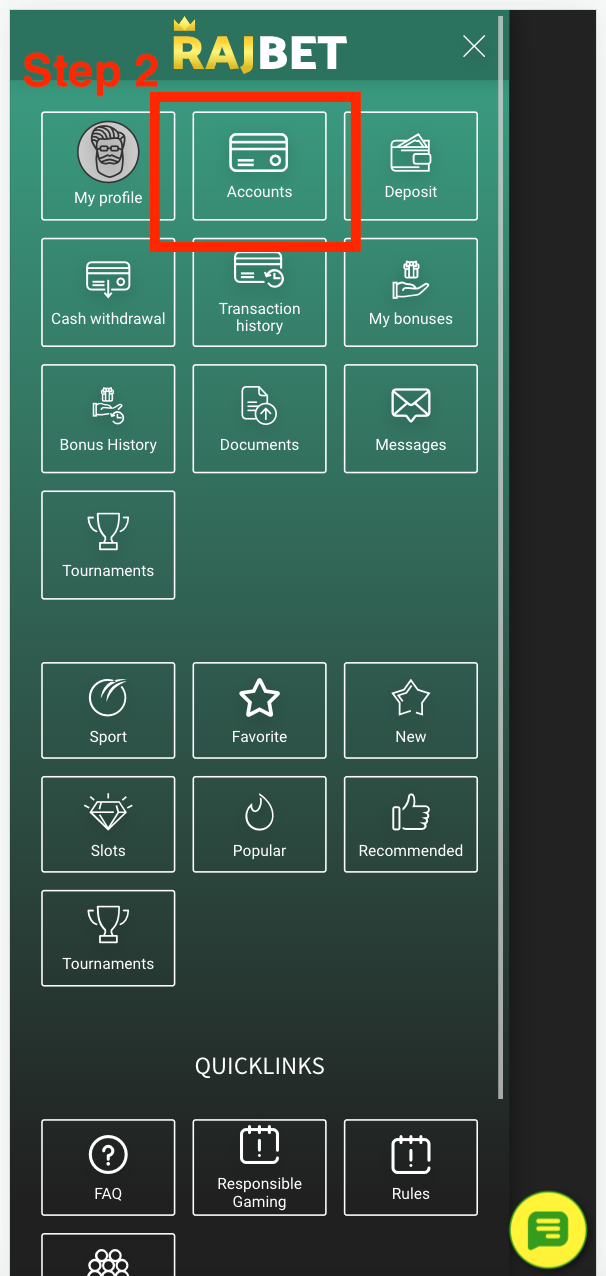 Choose "Accounts" button.
Step 3.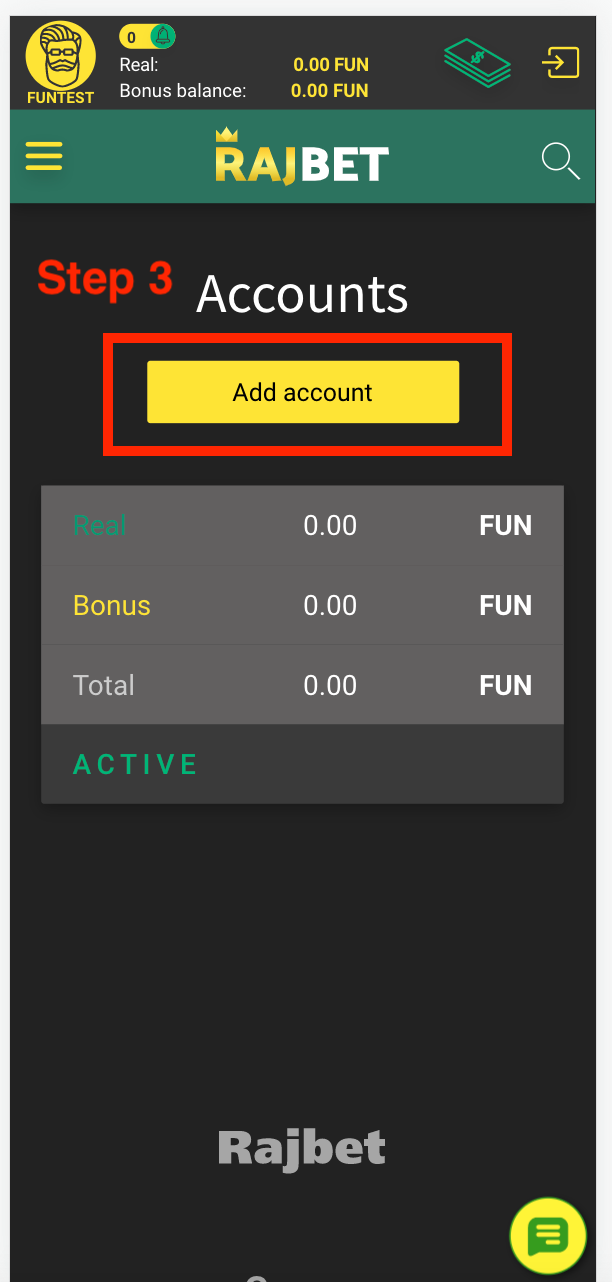 On the new page, please, press "Add account" button.
Step 4.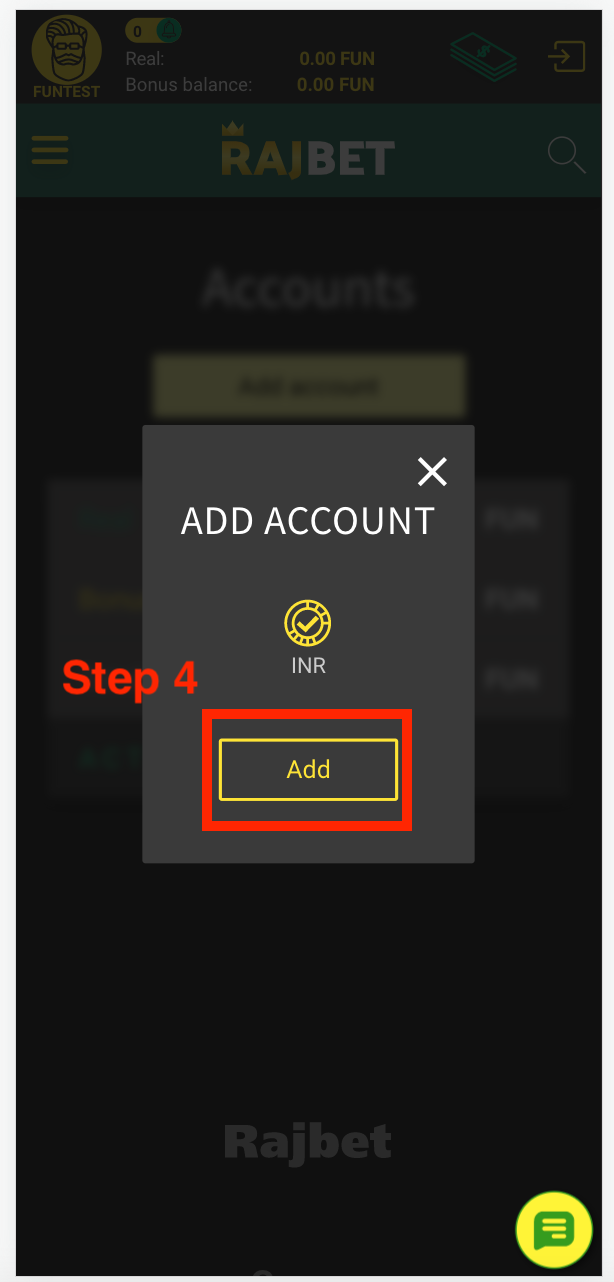 Then press button "Add".
Step 5.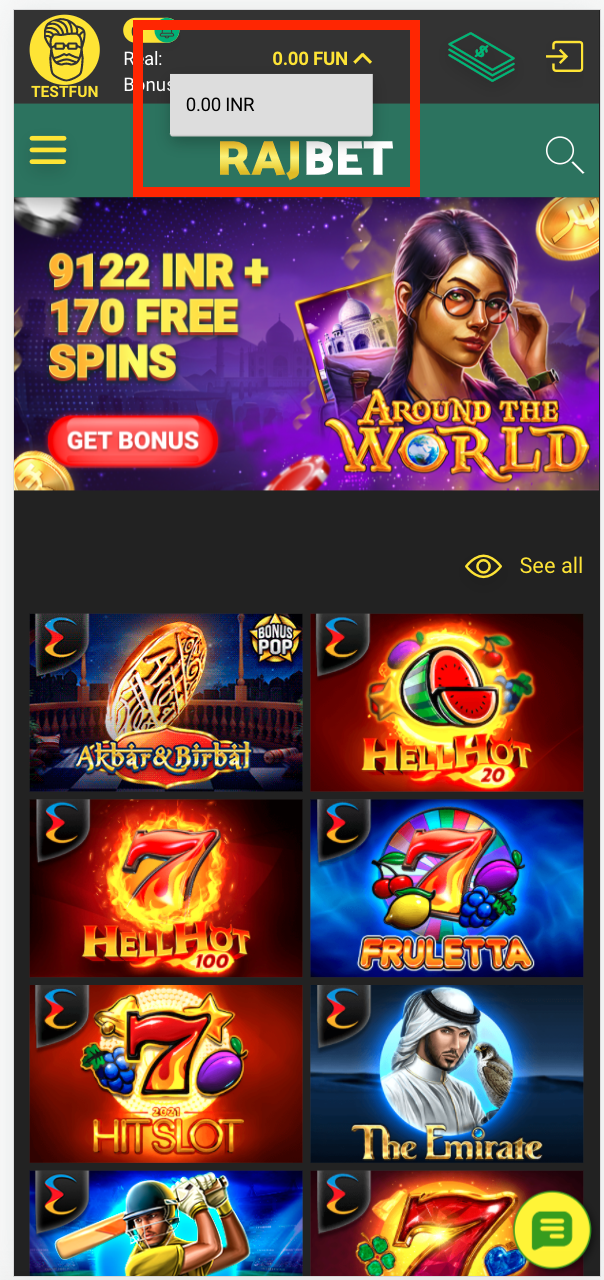 Congratulations! You add account with another currency. Now you can change it every time you need!