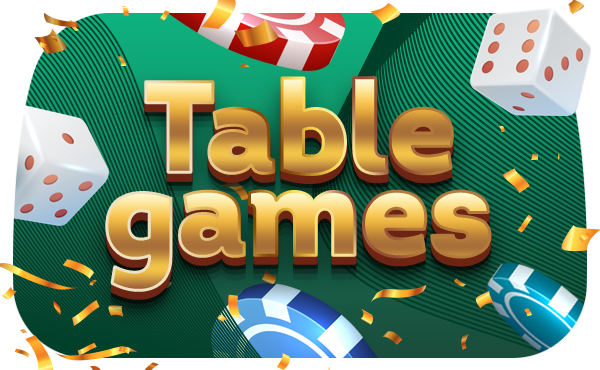 Playing table games at home or on your device has never been easier or safer than it is now. Virtually any table game in the physical world can be found online, in a variety of forms. So much choice can be a little intimidating for new players who aren't sure which game they should play.
We have put together this guide for those looking to get involved in the exciting world of table gaming, but don't know where to start. By the end you will know exactly what are table games and how to play the most popular ones.
Types of table games
There are two broad types of table games – casino table games and non-casino. This guide is primarily concerned with the former so our focus will be there. In a nutshell, they are games of chance that are operated by casinos run by dealers. Players may compete solely against a dealer or against other players at the table. Bets are placed based on what you think the outcome of a specific action will be, such as the roll of the dice.
Successful bets win money, unsuccessful bets are forfeited. Some examples of the most popular table games in 2021 will help make the picture clearer and include poker, blackjack, and roulette.
The Best Casino Table Games List
There are several top table games available at most online casinos. Within these broad categories and many subgroups that use slightly different rules. Learning how to play casino table games will give you the confidence to enjoy the full range in each category.
Poker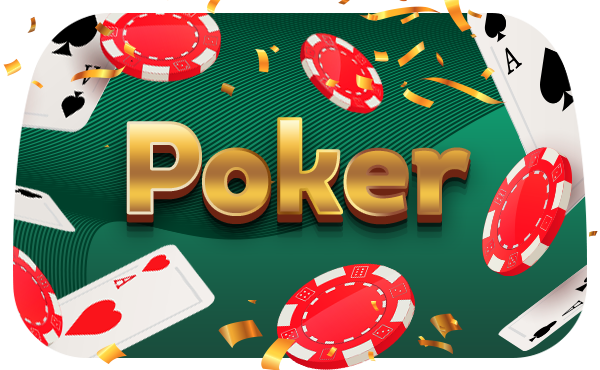 On any top table games list you will find Poker, partly due to massive coverage from ESPN. Currently, the most popular forms are:
Texas Hold 'em

Three Card Poker

Four Card Poker

Caribbean Stud Poker
All Poker variations use hand rankings and the goal is to form the best one you can. However, the difference between Poker and other table games is that players can bluff and win, even if they hold a weak hand. In 2003, accountant Chris Moneymaker bluffed his way to a $2.5 million pay check in the WSOP Main Event!
Blackjack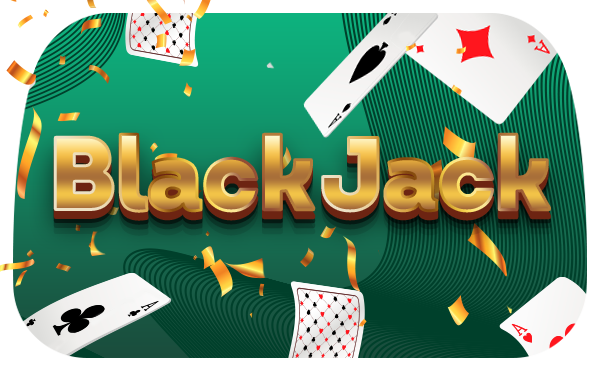 If you are wondering what table games have the best odds, blackjack is a great place to start. As well as a low house edge, players are only up against the dealer, not other players using psychology to win as in poker. The basic rule is to score 21 or as close to without going over, or busting.
While Blackjack might seem less intense than poker, it is just as thrilling. After a marathon 12 hour Blackjack session at the Tropicana in Atlantic City, actor Don Johnson pocketed a cool $6 million dollars.
Baccarat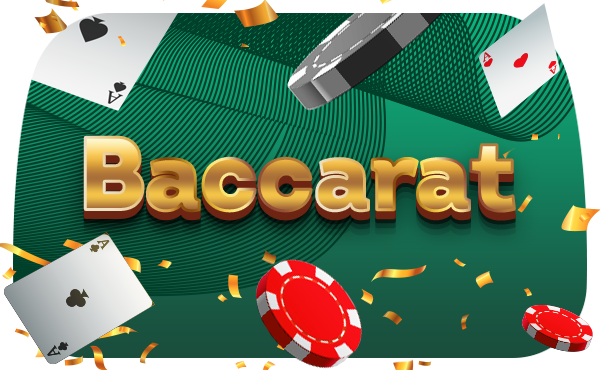 Baccarat is the best table game for those who want to pretend they are James Bond while gambling. The famous British spy's preferred card game is one based purely on luck, and is ideal for some fast paced action.
All you need to do here is bet whether you thing the dealer or the players' hand will win. The game's simplicity makes it one of the most popular choices for Asian high rollers. French and Italian aristocrats have been enjoying Baccarat since the fifteenth century. Within a few hands you'll realise why.
Teen Patti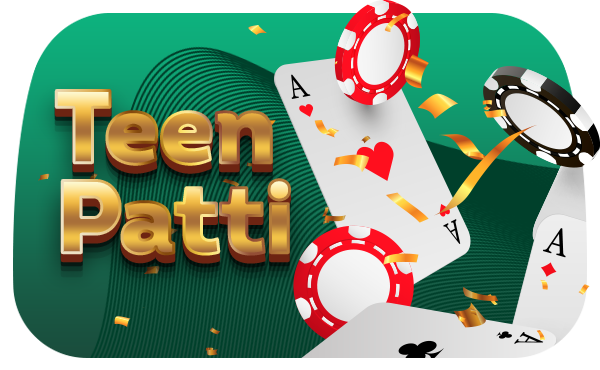 Translated into English as 'three cards' Teen Patti originated in India and is now one of the most popular table games for adults in Asia. Based on 3 Card Brag, 3 patti live also has roots in poker yet is a distinctive game in its own right. As such, it's not an overly complicated game to play, but you really need to be familiar with the hand rankings and know some of the teen patti variations to be a successful player. Once you have a good idea of those, you'll be ready to roll.
The game starts by anteing up, then three cards are dealt. Players get the chance to call or raise, before laying down their hand to display the winner. For any non-Indian reader, the name 'Teen Patti' literally means 'three cards'.
Casino War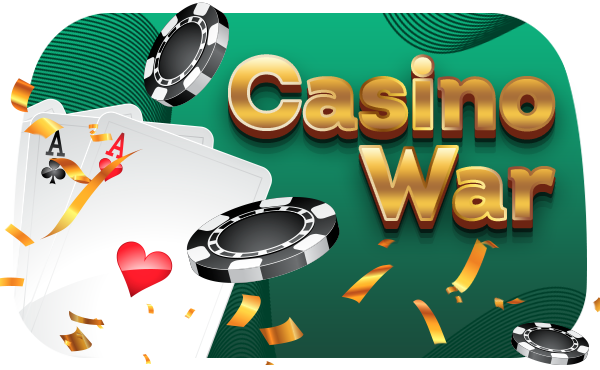 Casino War is one of the simplest games you can play. Casino War is one of the few situations where players can consistently beat the dealer, though there is a house advantage due to tie decisions. How Casino War works is that one card is dealt to the dealer and one to the player. If your card is higher you win the bet, if not, you lose. If there is a tie players have two choices:
Surrender and lose half the beat.

Go to war by drawing another card while doubling the bet.
As you can see, Casino War is very close to the regular card game War played for fun rather than money, and popular with youngsters.
Roulette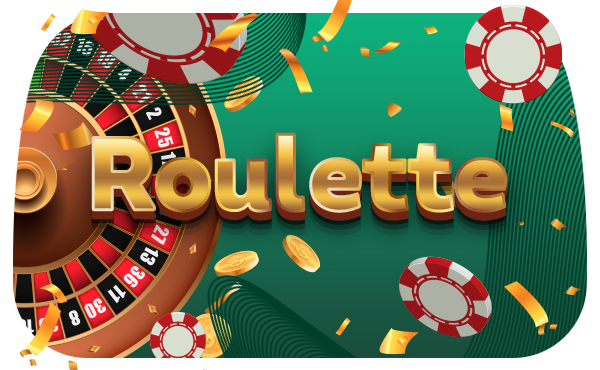 Roulette, meaning 'little wheel' in French, is one of the most exciting and best table games to play either on or offline. It involves picking individual numbers, groups of numbers, colours, evens/odds or high/low numbers. The dealer spins a ball around a grooved wheel, and if you have picked where it lands you win. Roulette has evolved in the nearly 300 years since it was invented, meaning there many variations. Some of the most common are:
American Roulette

European Roulette
While you can't beat being in a crowd around a real Roulette table, the game has crossed over to the online world where it is every bit as exhilarating. There are also many live dealer Roulette rooms to join and try your luck.
Big Six Wheel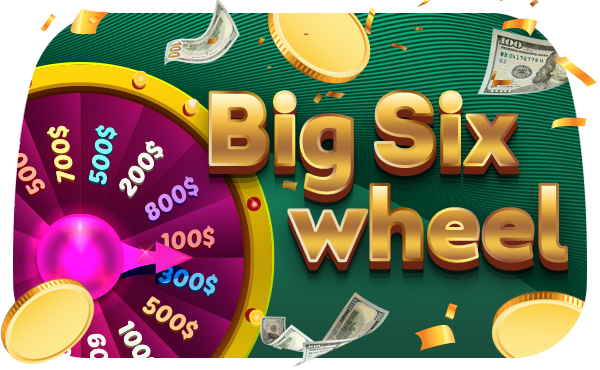 If you've seen the gameshow Wheel of Fortune you'll have a good idea of how the Big Six Wheel works. It's like a larger, simpler version of Roulette in many ways. The wheel is divided into 54 segments offering 6 (or more) different betting options. Players place a wager on what segment they think the wheel will stop on. If they are incorrect the bet is forfeit, but if there are correct they can expect payouts like this:
| | | | |
| --- | --- | --- | --- |
| Bet Option  | Winning amount | Number of Segments | Probability |
| 1 | 1 to 1 | 24 | 44.44% |
| 2 | 2 to 1 | 15 | 27.78% |
| 5  | 5 to 1  | 7  | 12.96%  |
| 10  | 10 to 1  | 4  | 7.41%  |
| 20  | 20 to 1  | 2  | 3.70%  |
| Joker  | 40 to 1  | 1  | 1.85%  |
| Logo  | 40 to 1  | 1  | 1.85%  |
While not all Big Six Wheels use the same format as this, most are very similar with maybe one or two alterations.
Sic Bo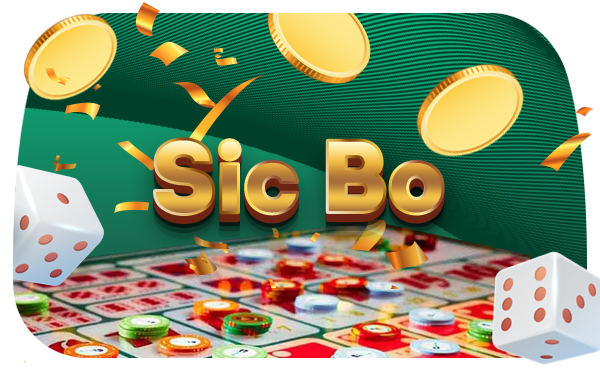 Sic Bo is a Chinese game of chance played with three dice. The name means 'precious dice' and was introduced to the US in the 20th century by Chinese immigrants. It remains one of the most popular table games in Asia, huge in gambling hubs like Macau.
Similar to Roulette, players place bets on a table that displays possible dice roll outcomes such as numbers or high/low values. Once the bets have been placed, the dealer rolls the dice and winners are paid.
Craps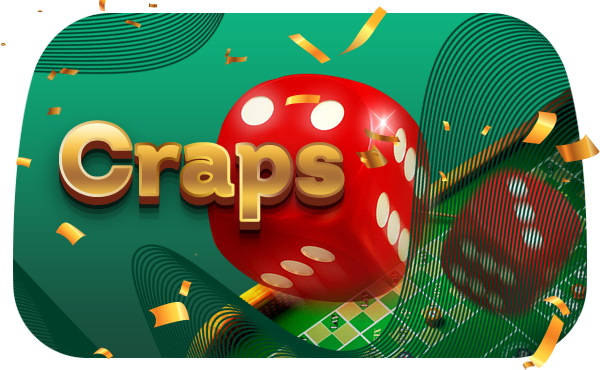 Craps is the second of the two big dice games played in casinos. Unlike Sic Bo, there is an element of betting strategy, so it is not quite so reliant on pure chance. The game was originally called Krabs when it was invented in the 18th century, before evolving into the modern version in the United States.
Like Sic Bo, players bet on the outcome of a dice roll. The difference comes from some bets needing certain rolls to land before they become a winning or losing one, hence some strategy may be applied.
Other New Table Games
So far we've looked at the hottest table games online, but there are many more waiting to be discovered. It is incredible when you think of how many different games can be played with something as simple as a pack of cards. The variations are virtually unlimited, so new games are invented all of the time.
They might not all become classics, but many do. Then there are endless innovations made to existing games such as Roulette, or totally original ones emerge that have never been seen before. This is fantastic news for players who constantly have new experiences to try and ways to win.
The Best Table Game You Like The Most
By now you'll have a solid idea of what are top table games and how you can play them. They are all available right now at rajbet.com online casino where you can play for free or real money. Knowing how to play table games will help you narrow down which one is the best for yourself. To master any of them, you will need to study the rules closely and of course, practice as much as possible!
Even if betting is not your focus, these games have entertained countless players over the years on their own merits. However, to get involved in the exciting pastime of internet gambling, study and practice will provide the foundations you need to bet confidently.